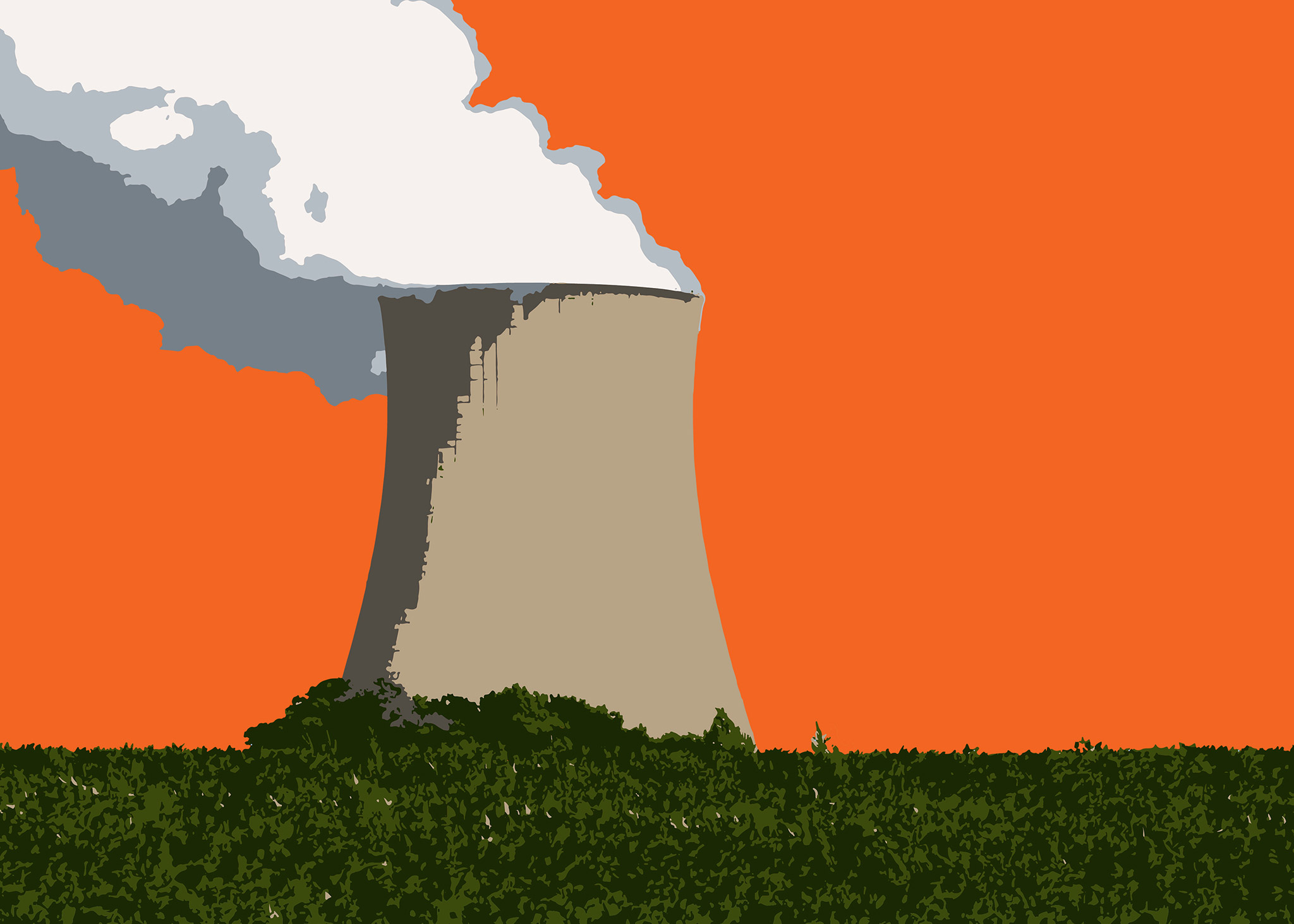 Radioactive Water Leaks From Illinois Nuclear Plants
Problems persist a decade after discovery of chronic radioactive leaks at Exelon plants.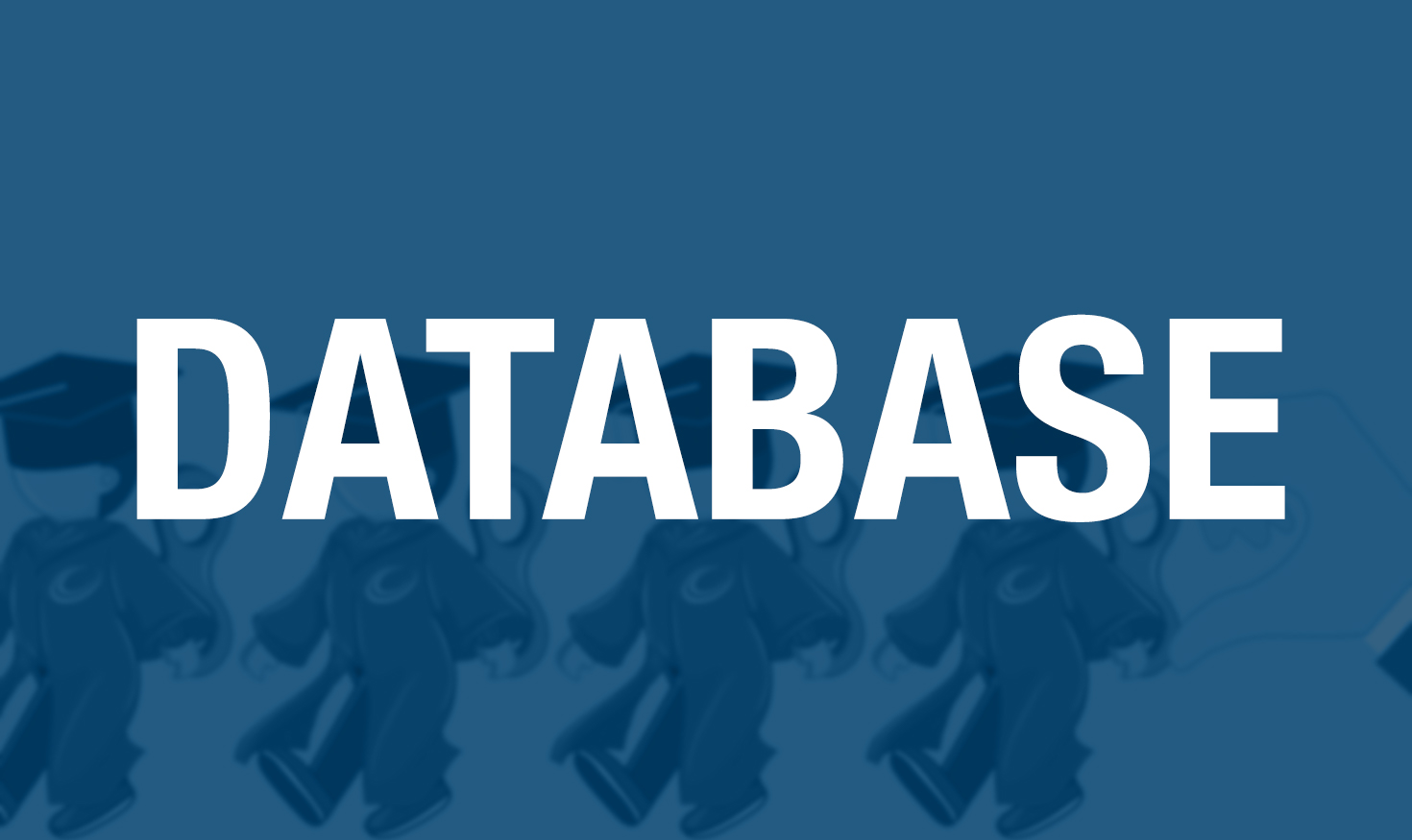 Look up your surprise City Colleges degree
The rules say City Colleges needs your consent, but the BGA has found degree recipients who said they didn't know they had a degree. Could you be one of them?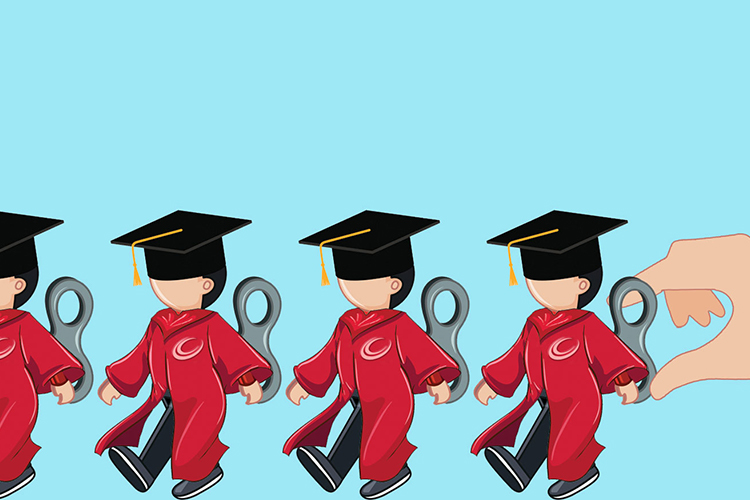 The Graduates
How City Colleges of Chicago awarded thousands of degrees to support Mayor Emanuel's marketing agenda even as enrollment at the community college system tanked.