You live in Chicago.
You drank this water.
Now what happens to it?
Scroll to advance
Drop it in a black cart and it goes straight to...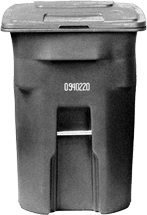 ...a landfill. No rescue for recyclables. 800,000 tons of material ended up in black carts in 2017 — that's more than 90% of the residual waste stream.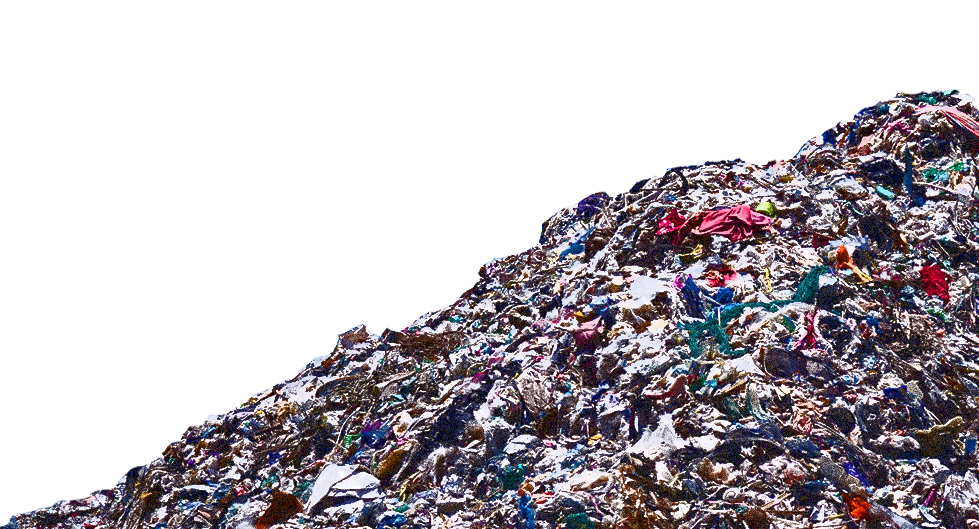 Drop it in your blue cart — but what else is in there?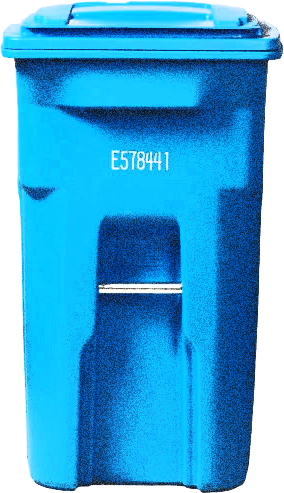 There can't be:
greasy pizza boxes
food or liquid
yard waste
plastic bags
clothing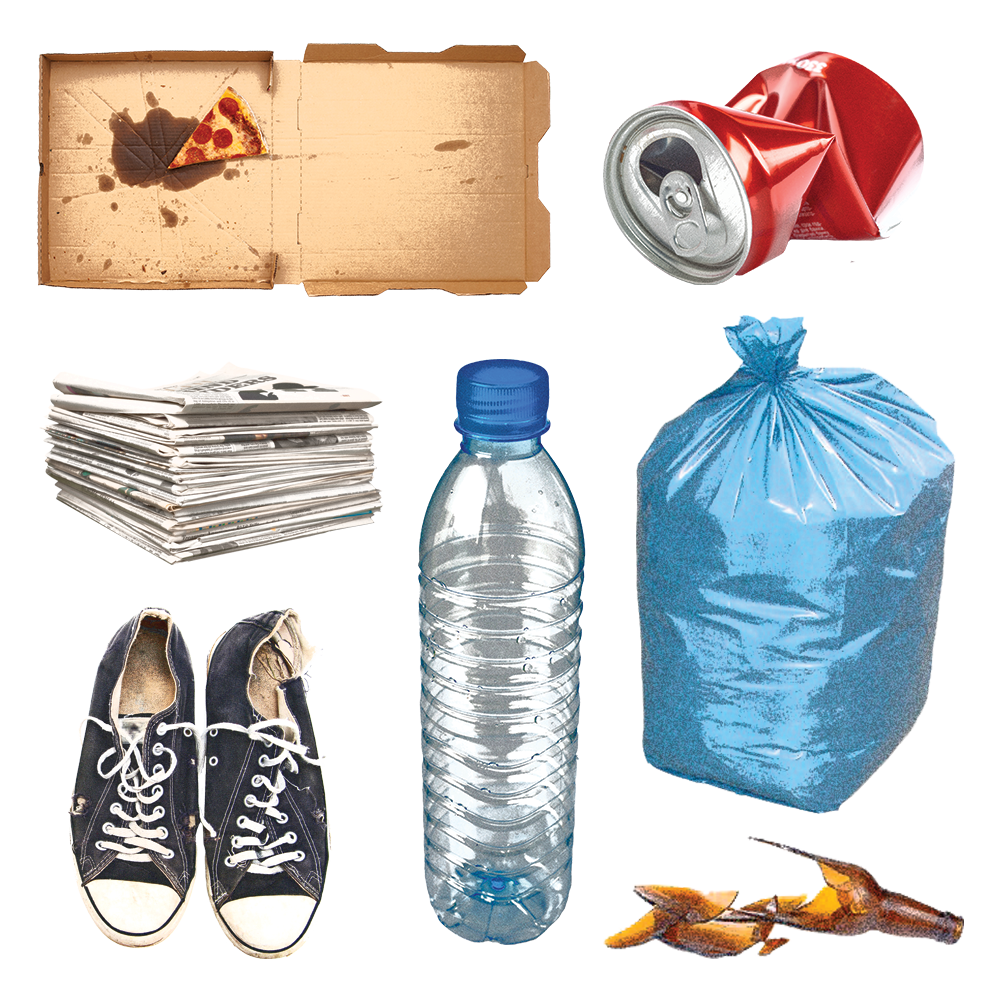 If there are non-recyclables in your bin, the whole bin could be labeled "contaminated" and…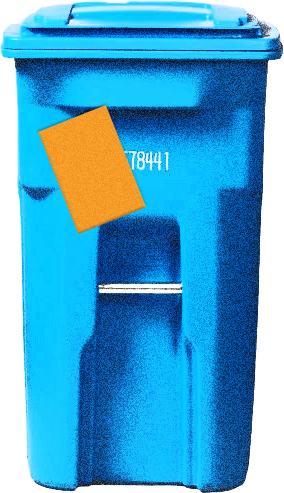 …sent to a landfill.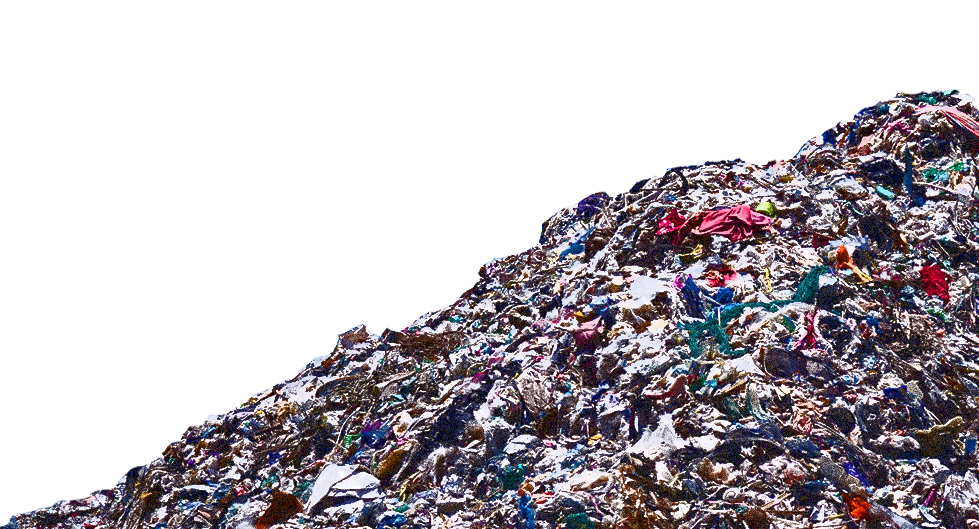 If your bin isn't labeled contaminated, it goes to the recycling sorting facility.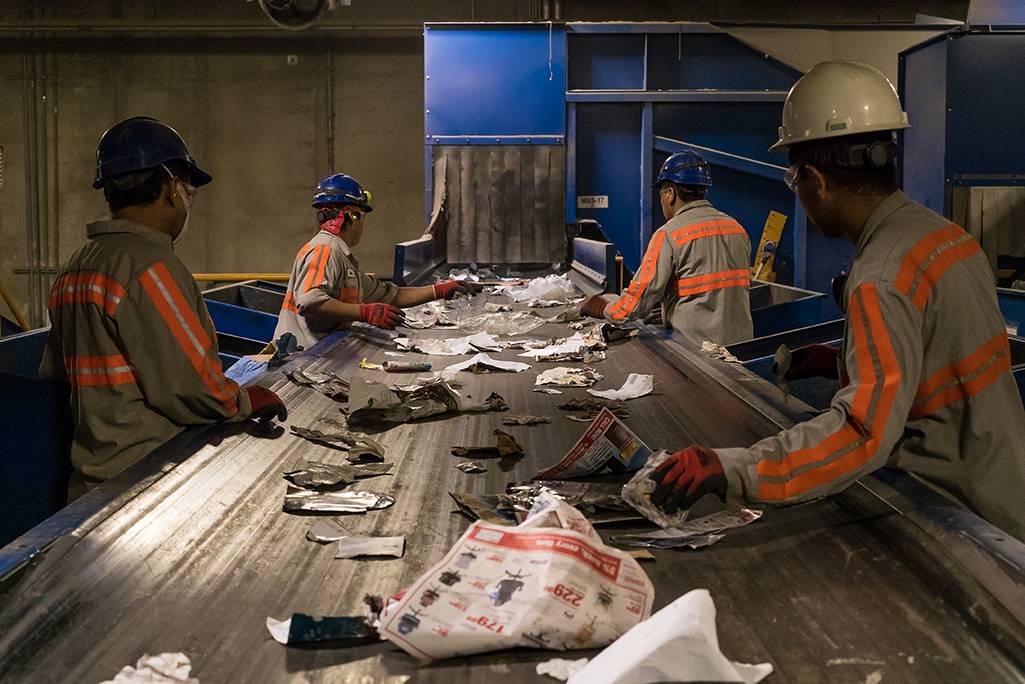 Non-recyclables are sent to a landfill.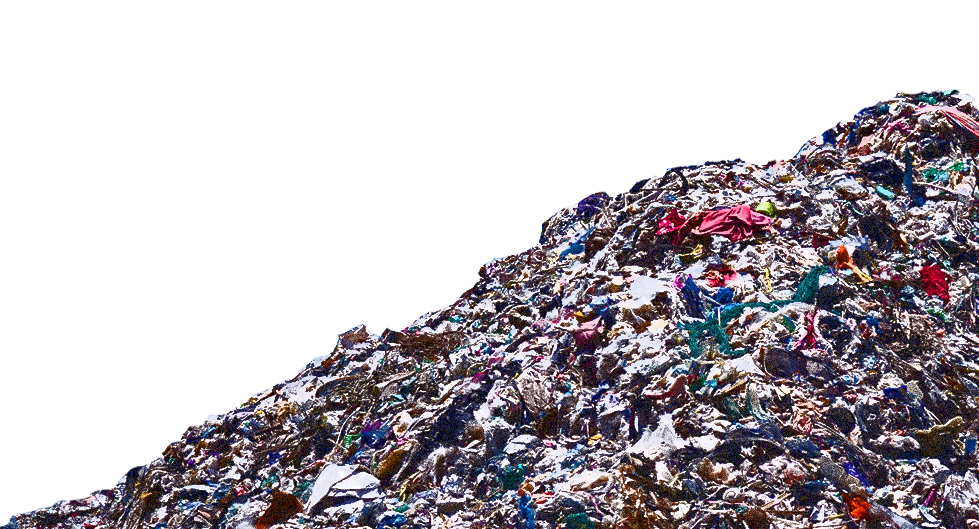 Items that pass a second sort are actually recycled.