No state has more nuclear plants than Illinois. In an industry that by its very nature is one slip-up away from catastrophe, the BGA finds a blurred line between the regulator and the regulated.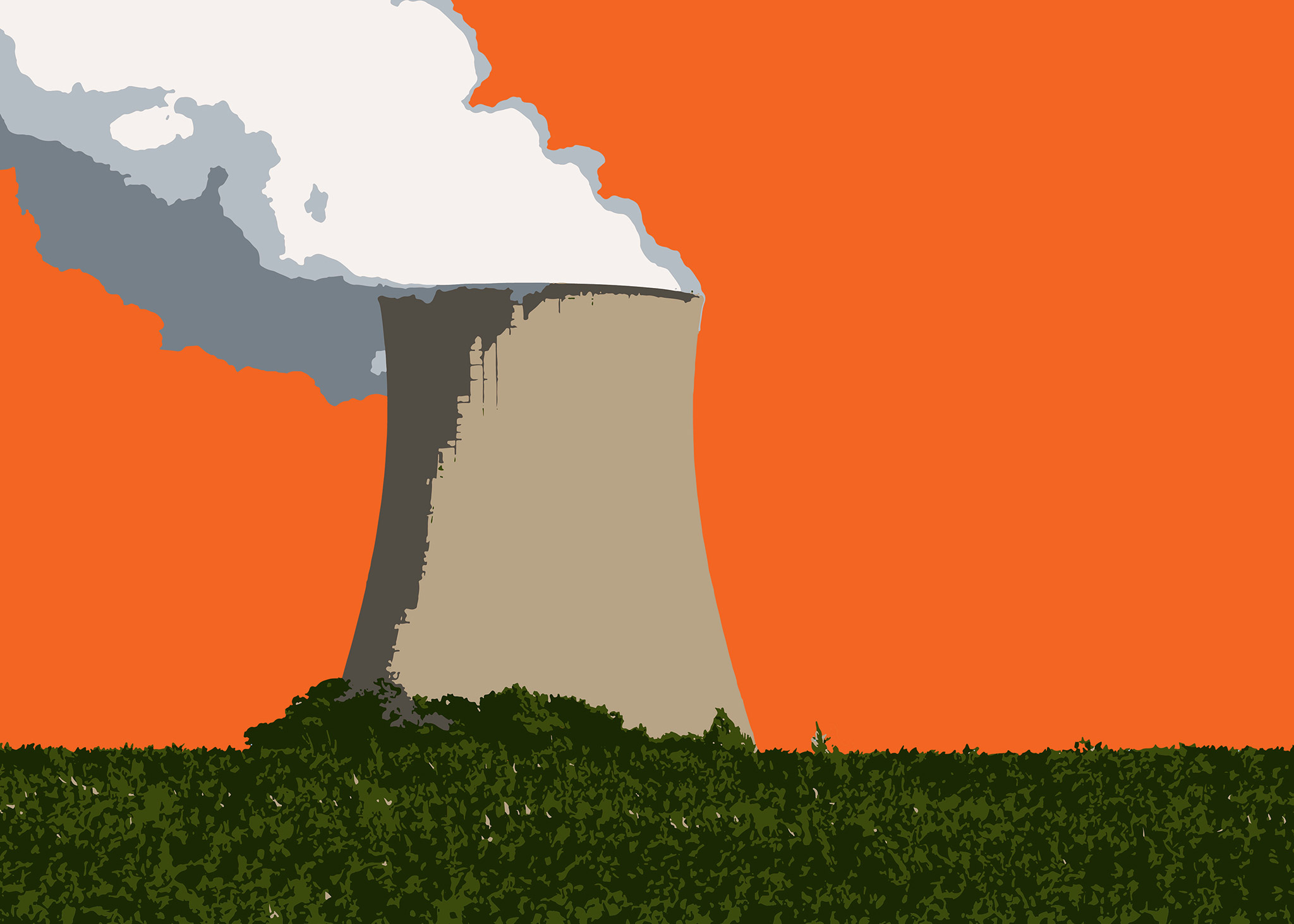 Chapter 1
Radioactive Water Leaks From Illinois Nuclear Plants
Problems persist a decade after discovery of chronic radioactive leaks at Exelon plants.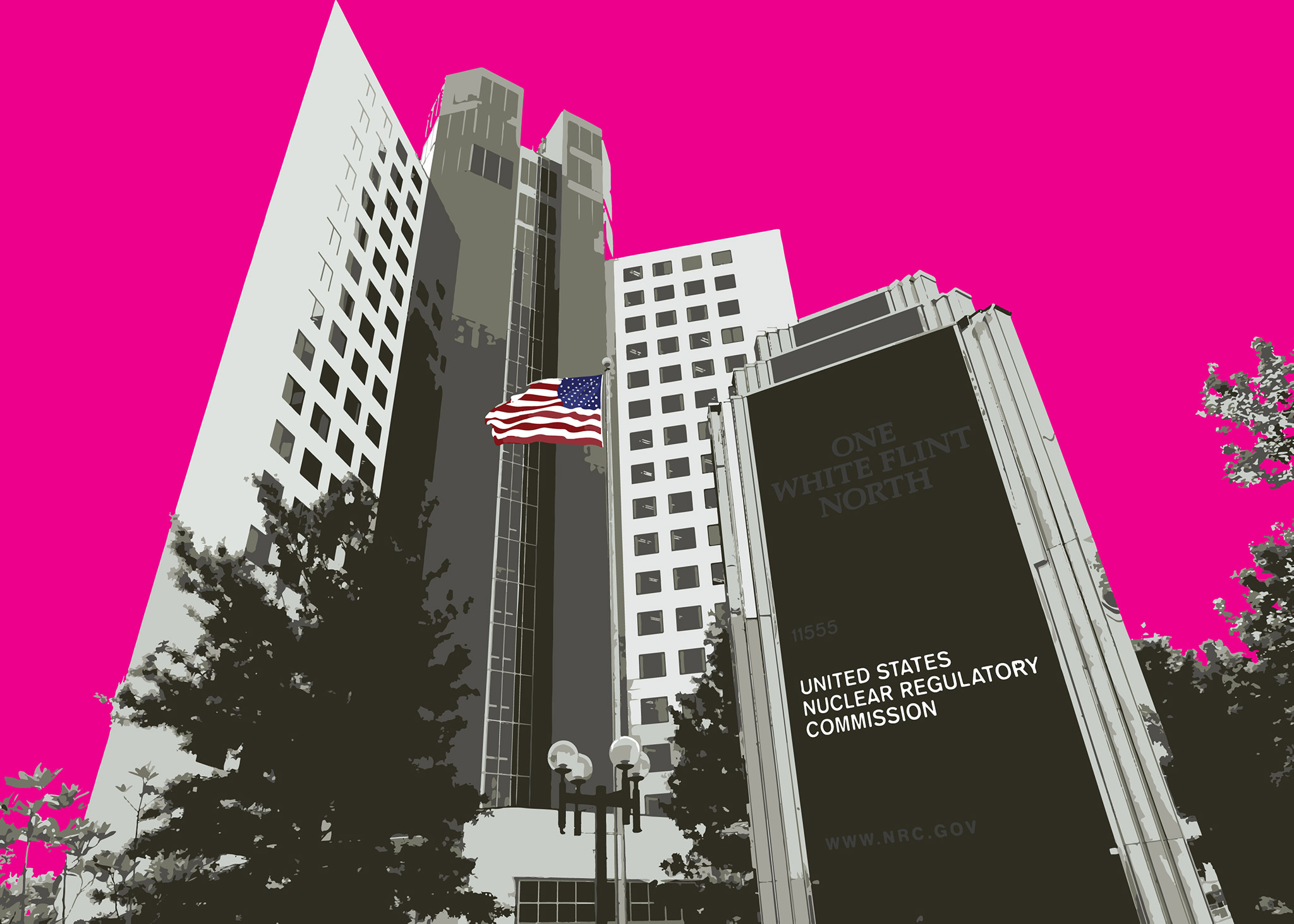 Chapter 2
Nuclear Regulator Downplays Safety Warnings
A government body's own staff is silenced in favor of arguments made by the power plant owners it oversees.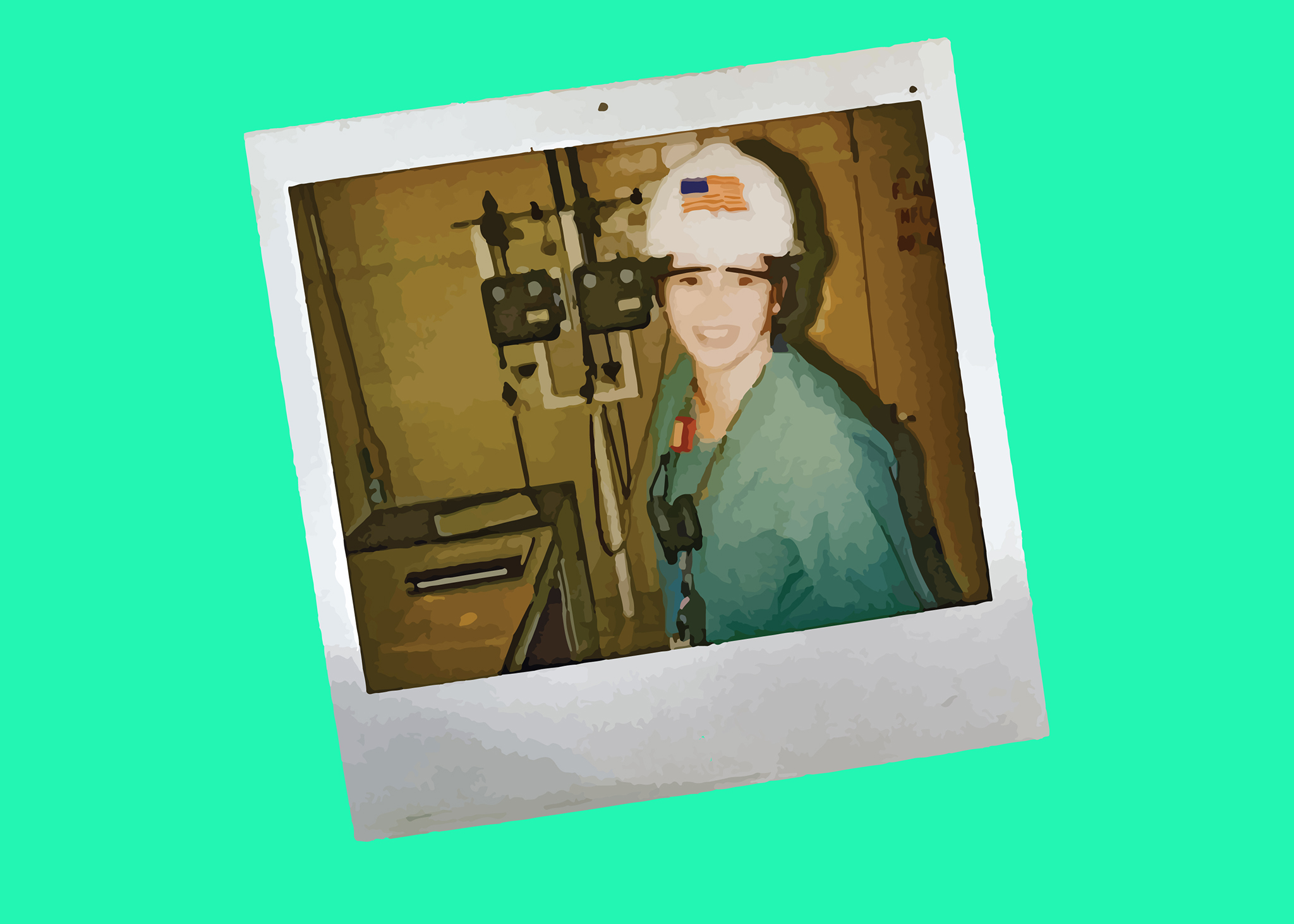 Chapter 3
'Nobody Really Cares'
Employees at the nation's nuclear power plants filed nearly 700 whistleblower complaints with the Nuclear Regulatory Commission in recent years. It upheld zero.